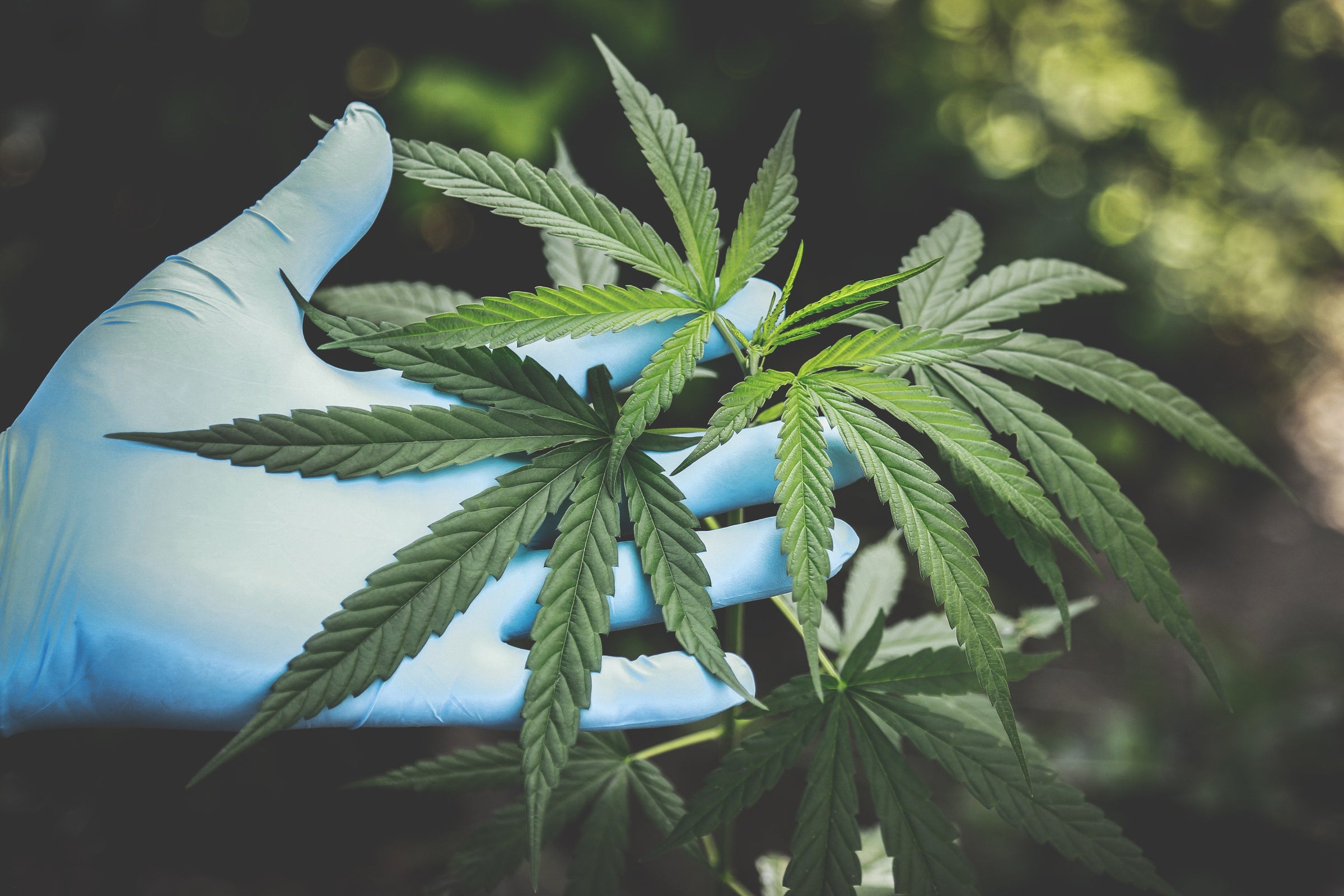 Find out more about our range of CBD products.
Nos résines sont préparées en France à partir de chanvres cultivés en France.
Nos fleurs proviennent de nos agriculteurs de chanvre et sont cultivées en France.
Our CBD products comply with the regulations in force in France and the European Union by containing less than 0.3% THC.